Yan Tower, located in Shenxian, one of the counties in Liaocheng City Shandong Province of China, is named after "Yan", some swallows with special figure on the tower. It is a famous cultural building in Shenxian.
It is a pavilion style blue brick and wood column structure, with a total height of 66.7 meters. It was completed in 1139 AD. Due to years of disrepair, Yan Tower was rebuilt in 2006 with beautiful shape and reasonable structure. Climbing the tower, you can enjoy the beautiful scenery.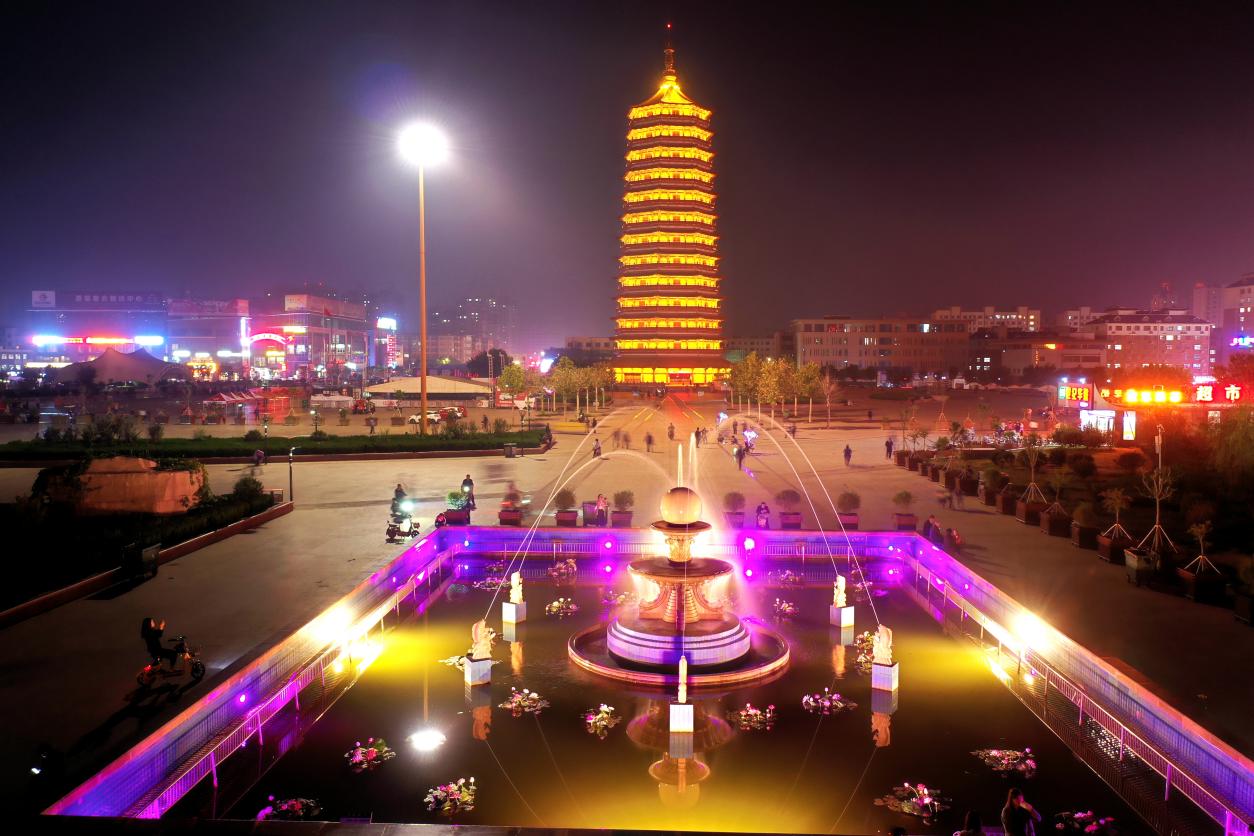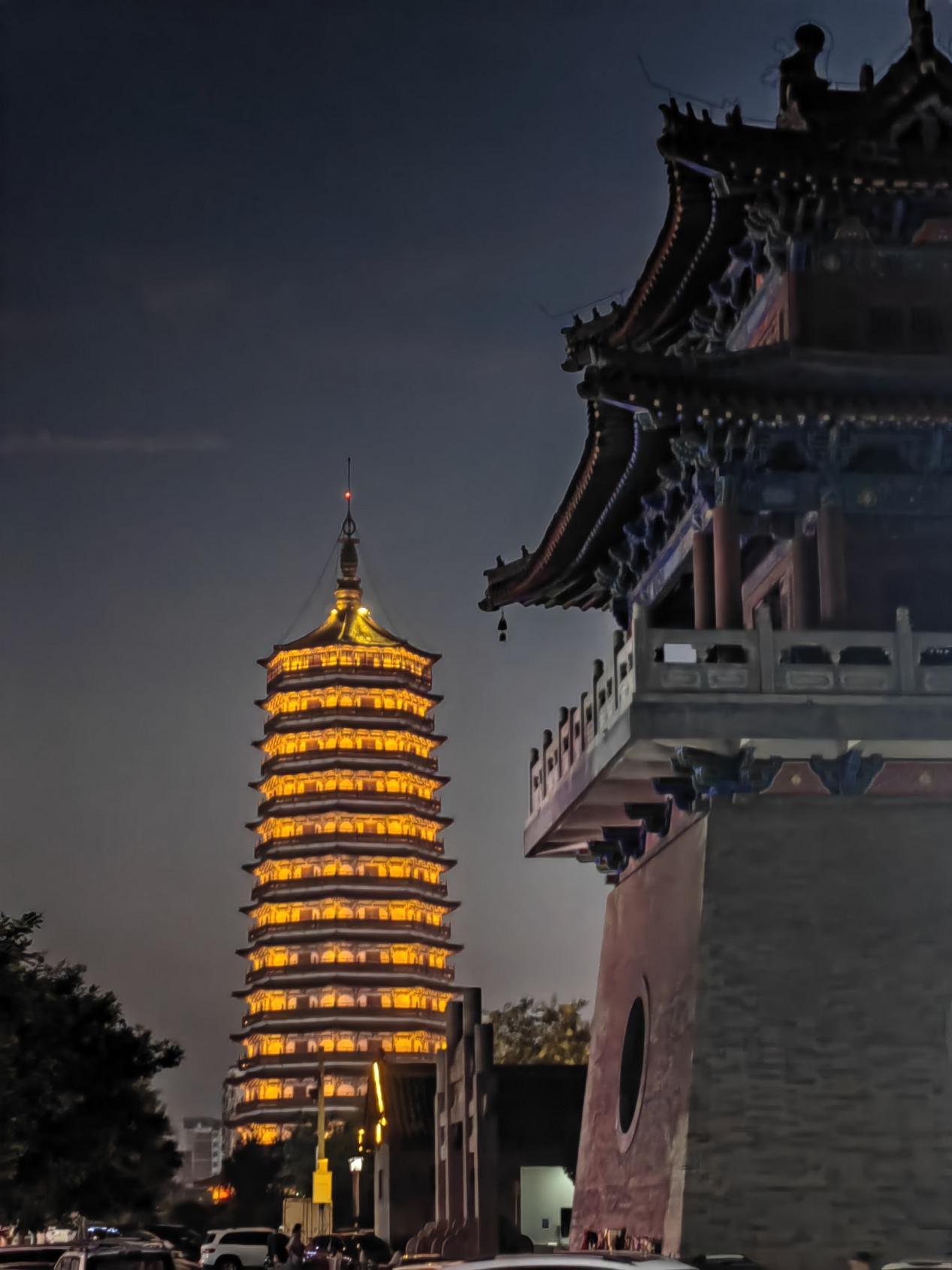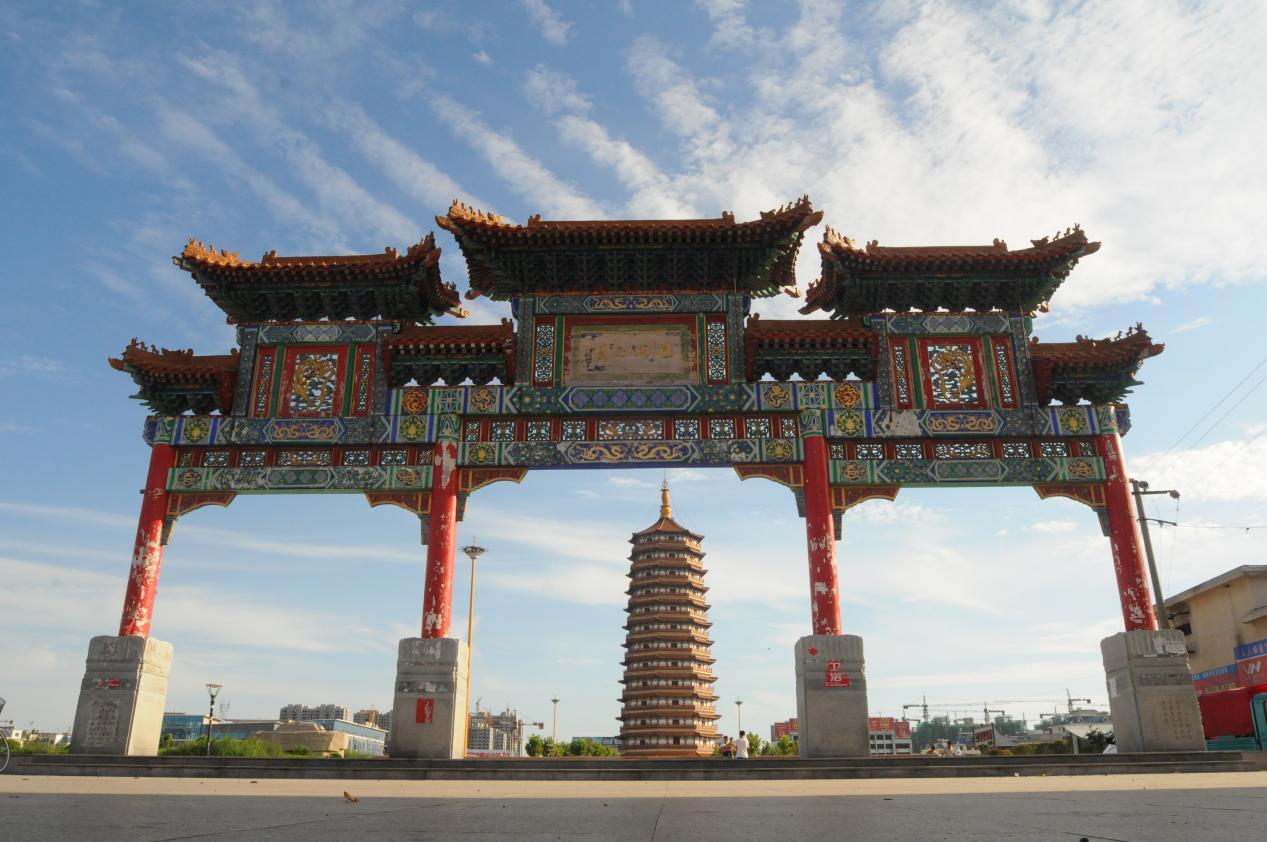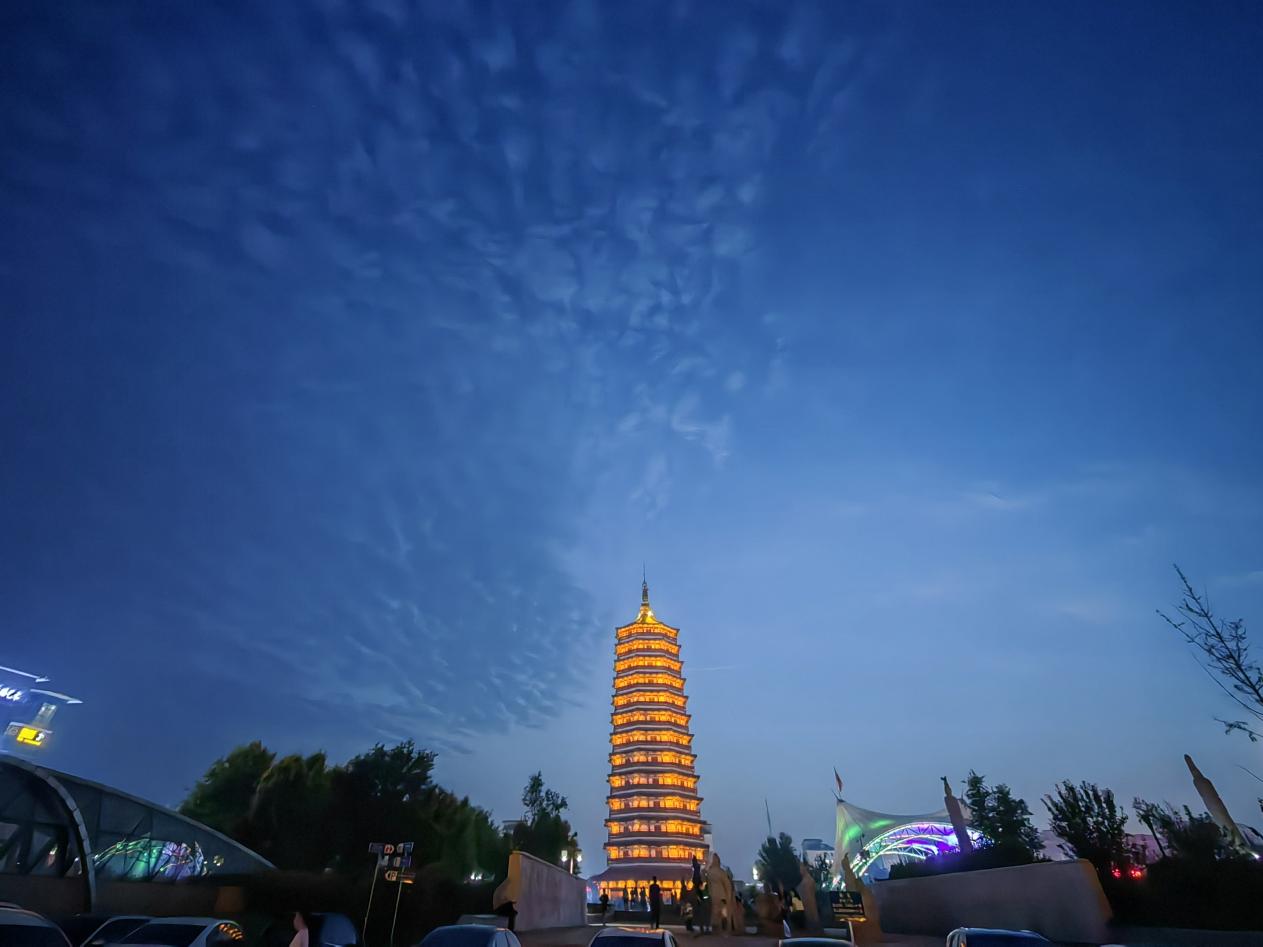 Disclaimer: This article is reproduced from other media. The purpose of reprinting is to convey more information. It does not mean that this website agrees with its views and is responsible for its authenticity, and does not bear any legal responsibility. All resources on this site are collected on the Internet. The purpose of sharing is for everyone's learning and reference only. If there is copyright or intellectual property infringement, please leave us a message.