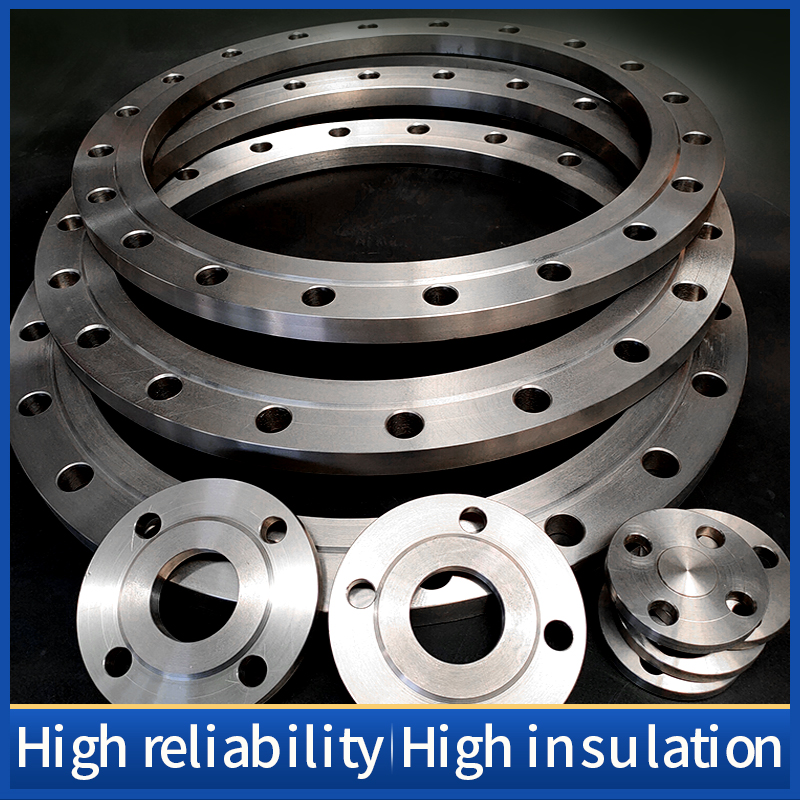 Flange connection is an important connection mode in pipeline construction. Flange connection is easy to use and can withstand greater pressure. In the industrial pipe, in the household, the pipe diameter is small, and the low pressure, you can't see the flange connection, if you are in a boiler room or production site, there are flange connection pipe and equipment everywhere. Flange joint is widely used in engineering design, involving a very wide range of parts. It is an essential part of pipe design, pipe fitting valves, but also equipment, equipment parts (such as manholes, mirror liquid level meter, etc.) in the necessary component. In addition, other professional such as industrial furnace, thermal engineering, water supply and drainage, heating and ventilation, automatic control, also often use flange joints. Because the flange has good comprehensive performance, so it is widely used in chemical industry, construction, water supply, drainage, petroleum, light and heavy industry, freezing, health, water heating, fire, power, aerospace, shipbuilding and other basic engineering.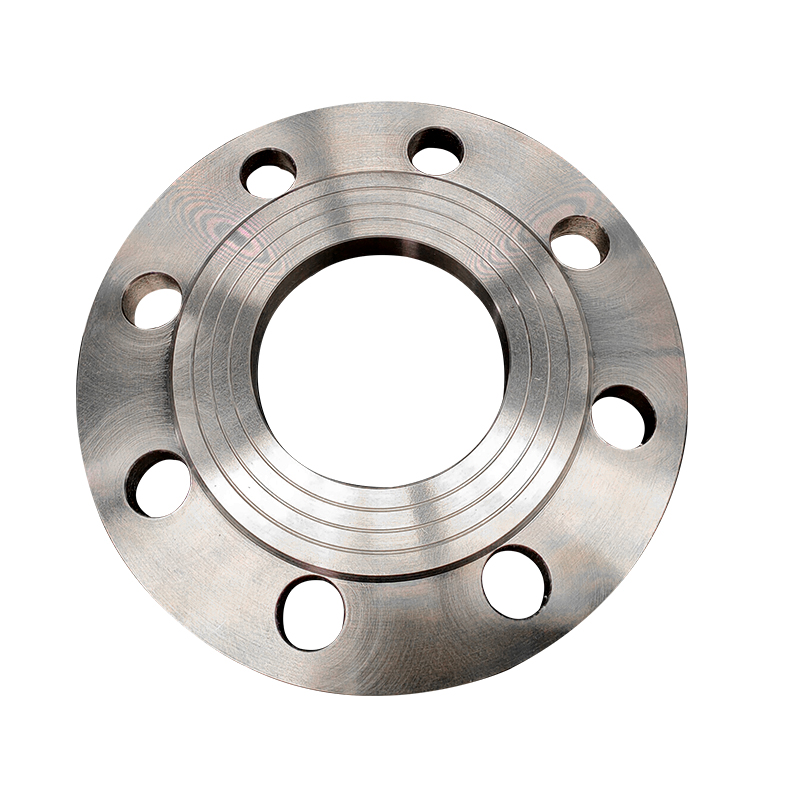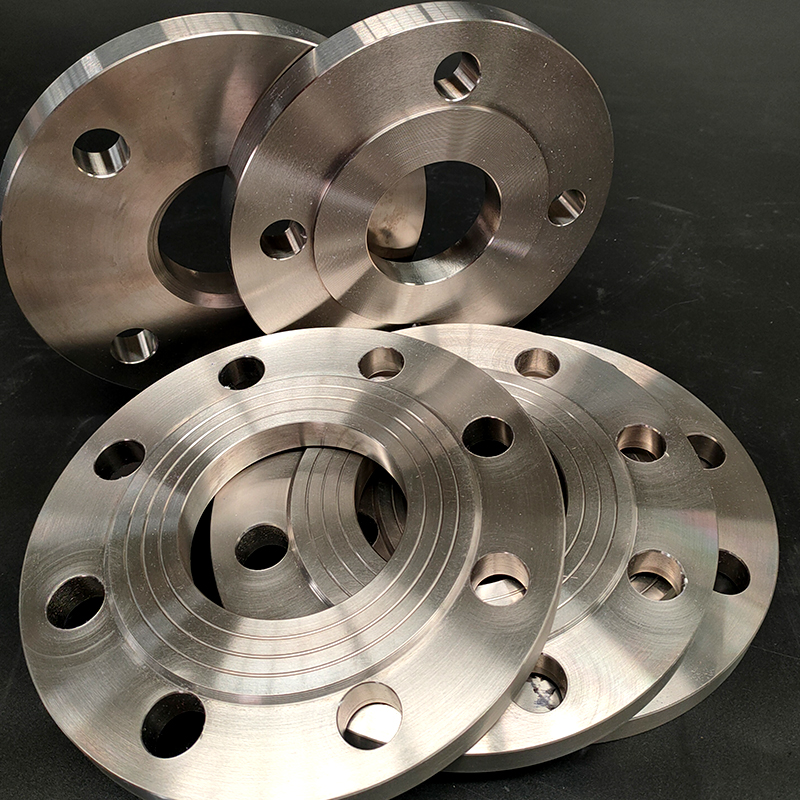 PL flange is also called flat welded flange. Flat welded flange is suitable for connecting steel pipe whose nominal pressure does not exceed 2.5MPa. The sealing surface of flat welded flange can be made of lubrication, concave and convex type and tenon type three. Lubricated flat welded flange should be used the most. It is mainly used in the case of gentle medium conditions, such as low pressure unpurified compressed air and low pressure circulating water.
According to the connection method, the connection types of flange can be divided into: plate flat welded flange, neck flat welded flange, neck butt welded flange, socket welded flange, thread flange, flange cover, neck butt welded ring loose sleeve flange, flat welded ring loose sleeve flange, ring groove flange and flange cover, large diameter flat flange, large diameter high neck flange, figure 8 blind plate, butt welded ring loose sleeve flange, etc.
Most countries in Europe mainly according to the standard DINEN1092-1 (forged stainless steel or steel flange) flange installation. Similar to ASME flanges, EN1092-1 has basic flange forms such as butt welded flanges, blind flanges, lap flanges, threaded flanges (threaded ISO7-1 instead of NPT), butt welded flanges, pressed flanges, and transfer flanges.
National standard: GB/T9112-2010(GB9113·1-2010~GB9123·4-2010)
Ministry of Chemical Industry standard: HG20592-2009 series, HG20615-2009 series
Mechanical standard: JB81-59~JB86-59, JB/T79-94~JB/T86-94, JB/T74-1994
Pressure vessel standard: NB/T47021~47023-2012
Petrochemical Standard: SH/T3406-1996
Materials: TA2(GR2), TA10(GR12), TC4(GR5), TA9(GR7)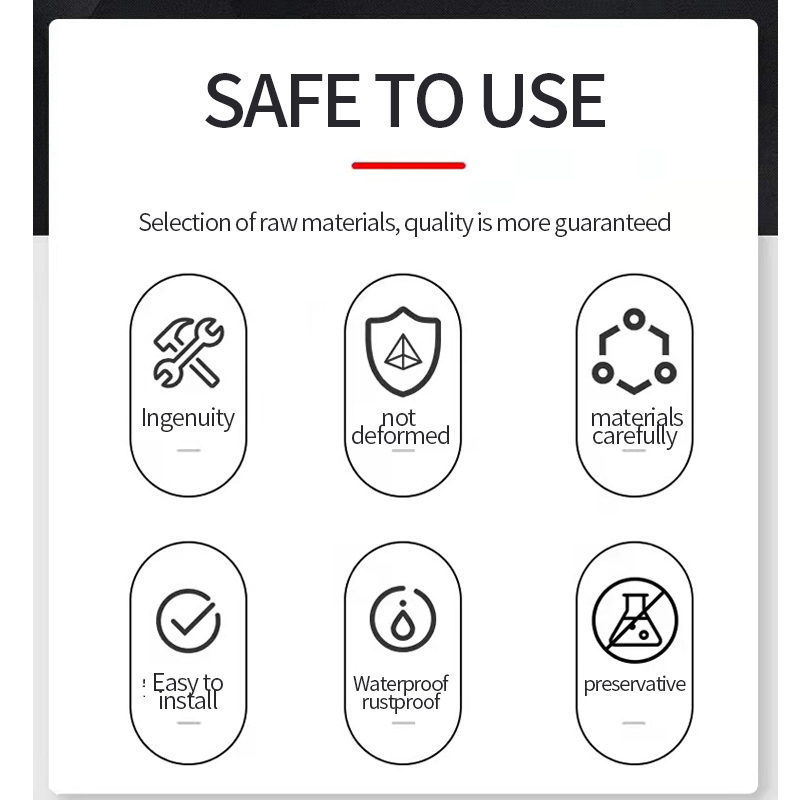 The company also has a strong technical force of the development team, including metal materials science, chemical industry, machinery manufacturing and other professionals, to titanium, nickel chemical equipment design, a variety of titanium products development. Can provide users with titanium, nickel reaction kettle, heat exchanger, tower, tank, tank and other chemical non-standard equipment design, manufacturing; And a variety of special titanium, nickel equipment, titanium products customized development and production, according to user production, process requirements, design and development of applicable special titanium products. Companies adhering to the quality first, reputation first, quality to win the market business philosophy, wholeheartedly for users, welcome friends from all walks of life, customers call or come to the factory to negotiate, study.
Wang Long
wlgone@163.com
Disclaimer: This article is reproduced from other media. The purpose of reprinting is to convey more information. It does not mean that this website agrees with its views and is responsible for its authenticity, and does not bear any legal responsibility. All resources on this site are collected on the Internet. The purpose of sharing is for everyone's learning and reference only. If there is copyright or intellectual property infringement, please leave us a message.