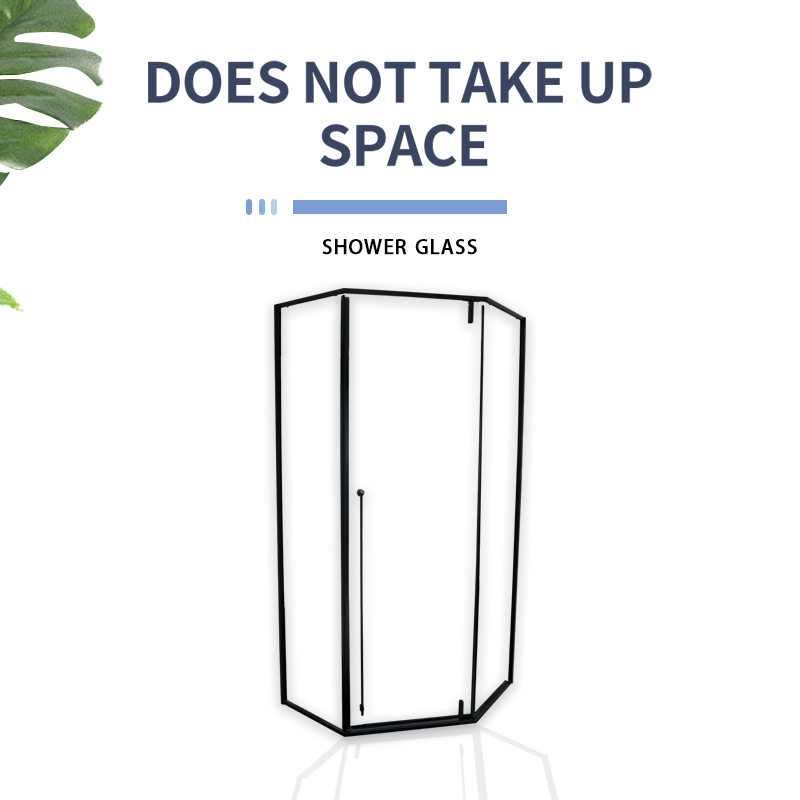 Shower room: separate shower compartment, shower room by function divided into overall shower room and simple shower room; by style divided into corner-shaped shower room, one-shaped shower screen, circular arc-shaped shower room, bathtub on the shower screen, etc.; by the shape of the chassis divided into square, full round, fan-shaped, diamond-shaped shower room, etc.; by door structure divided into sliding door, folding door, flat door shower room, etc.; by the main board divided into tempered glass and acrylic.-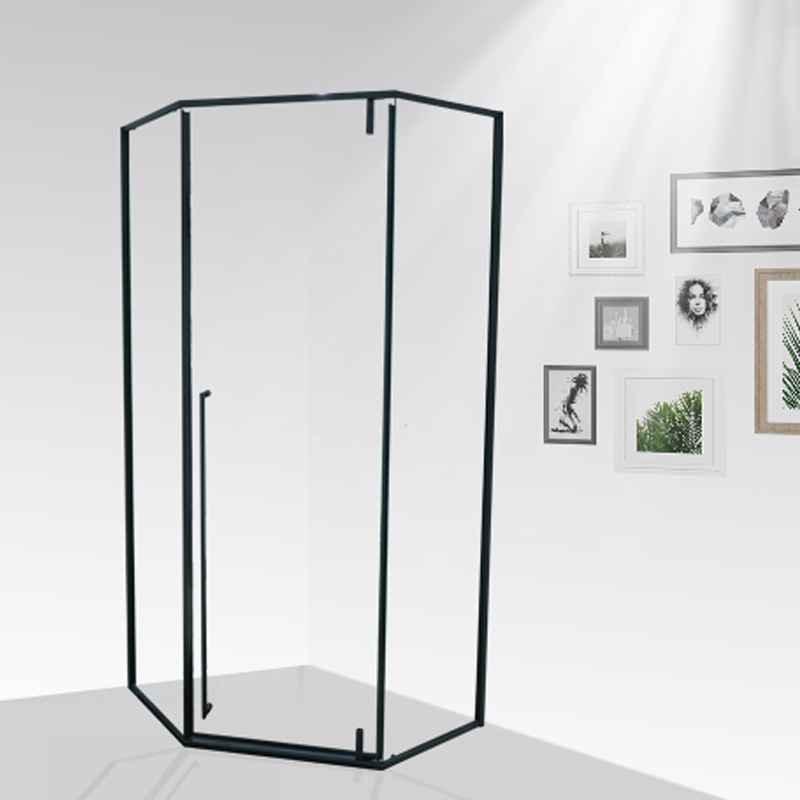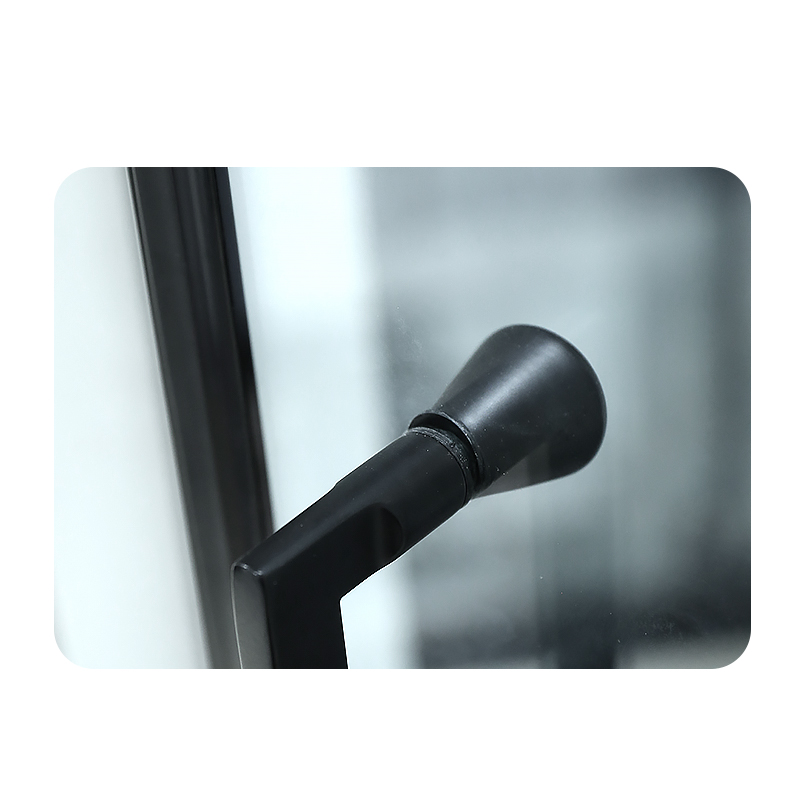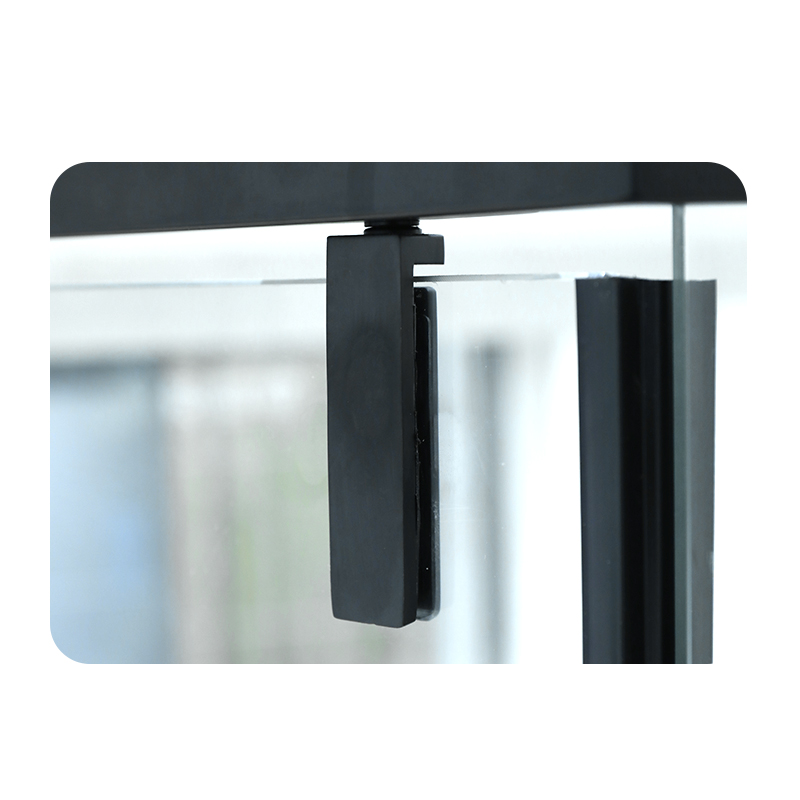 High-end customizable shower, 304 stainless steel long handle, beautiful atmosphere, smooth burr makes people feel comfortable. Comfortable grip, push and pull with less effort. With small and smooth inner handle for hanging towels. Glass hanging card design with glass perforation to lock the glass tight for safety. Multiple waterproof designs for wet and dry separation, safety and comfort. The care for every detail is the care for life, a discerning taste.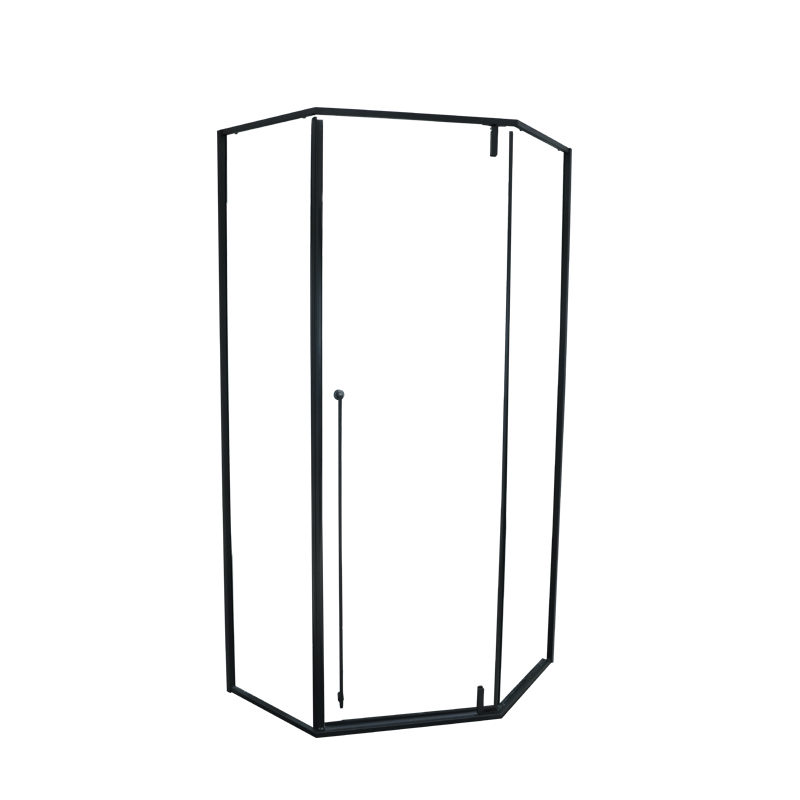 Chengdu naijiafu building materials Co., Ltd., founded on March 23, 2017, with a registered capital of 5 million yuan, is registered in Wuhou District, Chengdu. The company is derived from Taiwan "junzhan International Enterprise Co., Ltd." and is a company with Taiwan funded background; The company's main business: R & D, production, processing and installation of shower room, shower partition and related hardware accessories and glass; Since its establishment, the company has achieved rapid development with strong technical strength, high-quality and mature products and perfect service system. So far, the company has retail sales of about 15000 sets every year, and participated in the supply of many well-known buildings and hotels. The products are exported to all parts of the country and have been fully recognized by the market and users. In particular, for the long-term development, the company adheres to the principle of leading science and technology, serving the market Pursue the purpose of perfection, and constantly carry out technological innovation, equipment innovation and service innovation
Fan Jun
2450019658@qq.com
Disclaimer: This article is reproduced from other media. The purpose of reprinting is to convey more information. It does not mean that this website agrees with its views and is responsible for its authenticity, and does not bear any legal responsibility. All resources on this site are collected on the Internet. The purpose of sharing is for everyone's learning and reference only. If there is copyright or intellectual property infringement, please leave us a message.