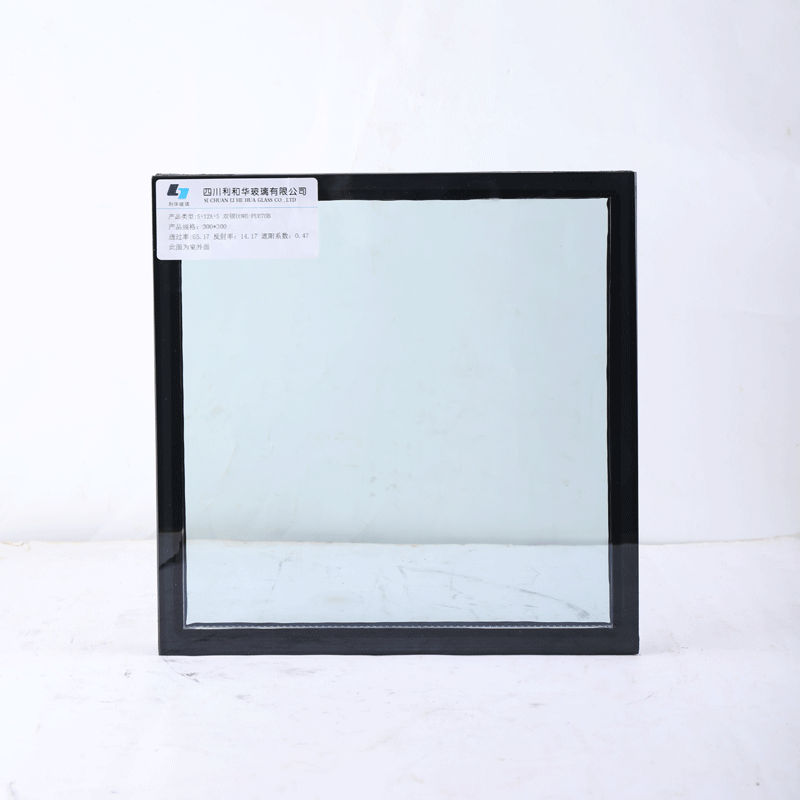 Safety glass refers to tempered glass, laminated glass and other glass products made of tempered glass and laminated glass that meet the current national standards; such as safety insulating glass, etc.
According to the relevant industry management regulations such as the National "Building Safety Glass Management Regulations" and other relevant industry management regulations: glass for floor-to-ceiling doors and frameless glass doors; framed door glass; window glass with an area greater than 1.5 square meters in buildings with 7 floors and above. Or the bottom edge of the glass is less than 500mm from the final decoration area; floor-to-ceiling windows; curtain walls; inclined additional windows, various ceilings, suspended ceilings; sightseeing elevators and their fences; indoor partitions, bathroom enclosures and screens, stairs, balconies, and platform corridors. Atrium inner fence; floor board for people to walk; observation windows and observation holes in aquariums and swimming pools; entrances and exits of public buildings, halls and other parts, doors in kindergartens or other places for children's activities; easily caused by impact and impact other parts of the human body.
Due to the good characteristics of safety glass, it is also widely used in building decoration materials, interior and exterior wall decoration, doors and windows and wall home decoration for bathrooms, shower rooms and other parts.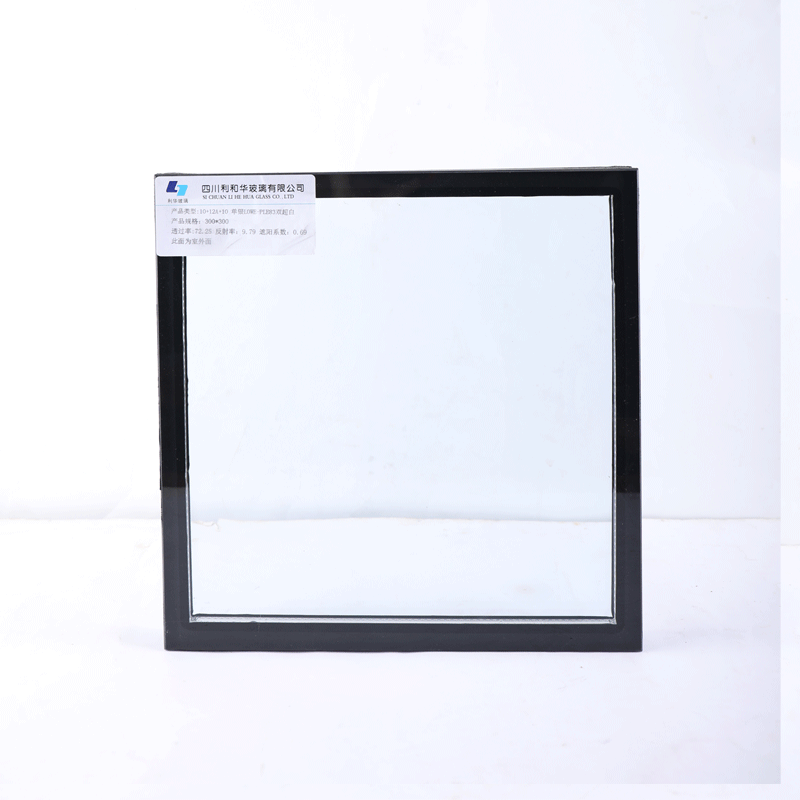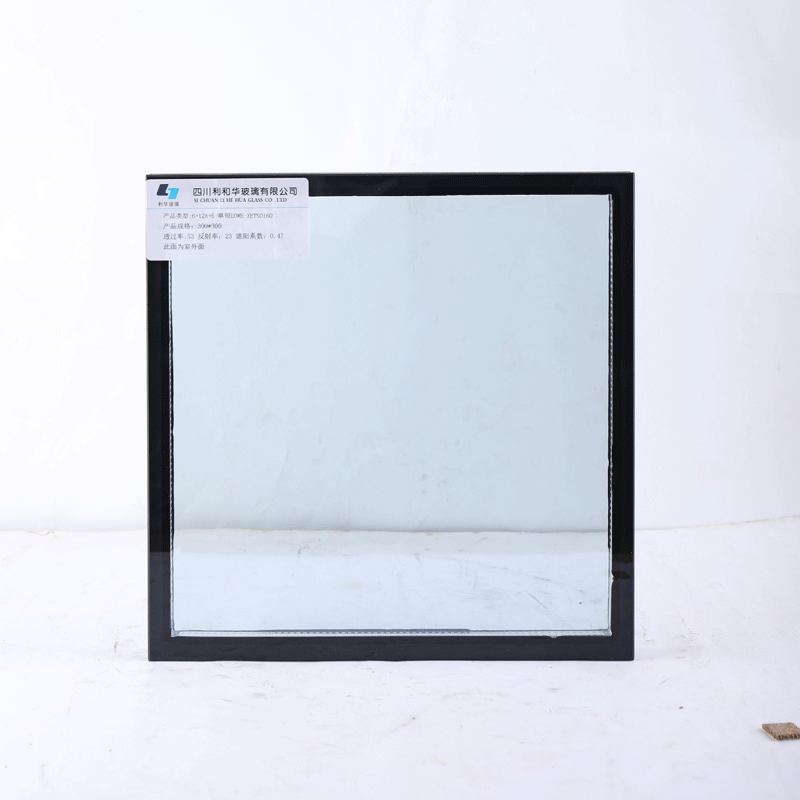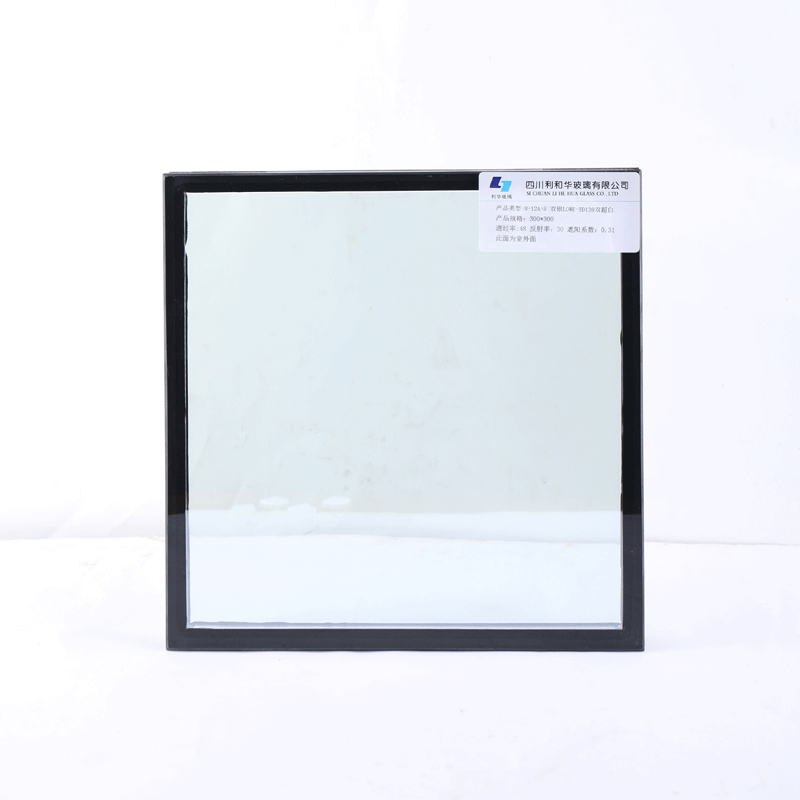 The safety glass produced by the company is mainly divided into tempered laminated glass, tempered insulating glass, tempered color-glazed glass, tempered shower room glass,
Tempered laminated glass: Laminated glass processed from original glass. It is composed of two or more pieces of tempered glass with one or more layers of polyvinyl butyral (PVB) film, which are combined by pressure or heating process in high pressure kiln and other equipment. It has the characteristics of high mechanical strength, UV protection, heat insulation, sound insulation, etc. However, the light transmittance of laminated glass is generally low. Laminated glass has a certain resistance to smashing, even if the glass is broken, the fragments will stick to the film, and the surface of the broken glass remains clean and smooth. This effectively prevents the occurrence of debris puncture and penetration and falls, and ensures personal safety.
Tempered insulating glass is composed of two or more pieces of tempered glass. An aluminum alloy frame filled with desiccant is sandwiched between the glass sheets, and the aluminum alloy frame and the glass are bonded and sealed with butyl glue, and then sealed with polysulfide glue or structural glue. The thermal conductivity of the air is very low, and the dry air is sealed between the two layers of glass. This synthetic insulating glass can effectively block the loss of heat conduction directly, so as to achieve the effects of energy saving, anti-condensation, sound insulation, and UV protection.
Tempered colored glaze glass is a glass product that is coated with float glass frit on the glass surface, and then tempered to form a firm coating on the glass surface. High aesthetics, customizable patterns and colors; strong bonding force between glaze and glass; high safety; when broken, glass forms small pieces; flexural strength and tensile strength are 4-5 times that of glass; acid and alkali resistance sex.
Tempered shower room glass is strictly made of fully tempered glass. Compared with ordinary glass of the same thickness, tempered glass has 3 to 5 times higher impact resistance. Among them, the thickness of 6mm, 8mm and 10mm is the most common, and there are semi-arc and straight lines. It can reduce the damage caused by the self-explosion of the glass after the explosion-proof film is attached.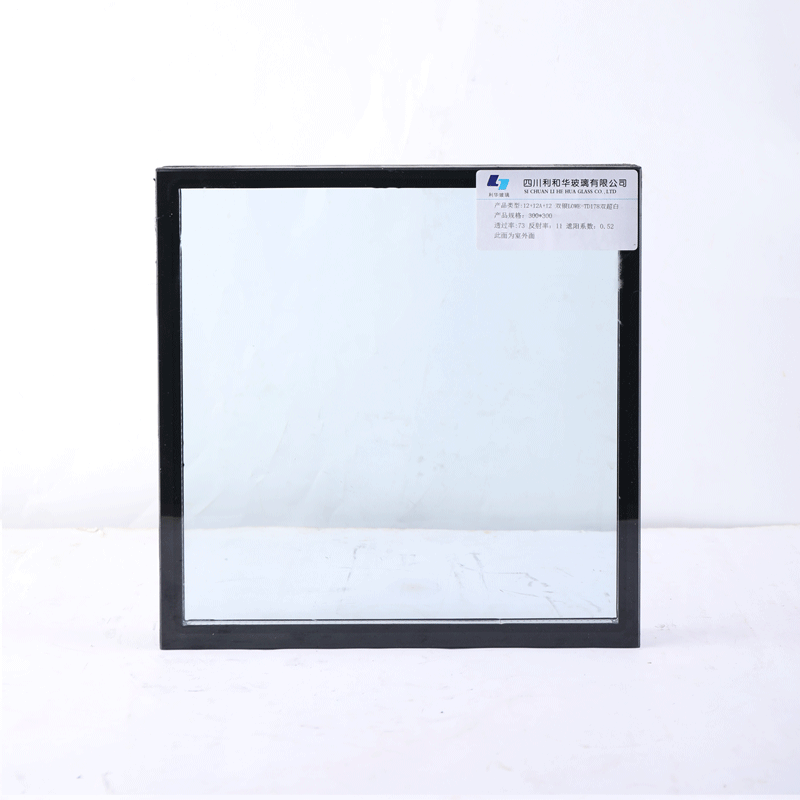 Chengdu Lihua Glass Co., Ltd., Sichuan Lihehua Glass Co., Ltd. and Chengdu Glassman Technology Co., Ltd. are all limited liability companies under "Lihua Glass". Chengdu Lihua Glass Co., Ltd. was established in 2003, and its processing base is located in Chengdu. The Moon Bend section of Wuhou Avenue next to Shuangliu International Airport was demolished and cancelled due to urban expansion. In response to this situation, Sichuan Lihehua Glass Co., Ltd. was established in 2009 in the Cross-Strait Science and Technology Industrial Development Park in Wenjiang District, Chengdu, covering an area of ​20 acres. In 2012, Chengdu Glassman Technology Co., Ltd. was established in Huaikou Town, Jintang County, Chengdu, covering an area of ​​103 acres.
Since then, "Lihua Glass" has been produced at the same time in two processing bases in the east and west of Chengdu, especially the production base in Jintang Huaikou. 100 million yuan has introduced 2 latest 5G intelligent production lines, 3 high-precision cutting lines imported from Italy, 7 automatic edge grinding lines, 2 automatic double-chamber tempering furnace lines, 1 automatic continuous furnace line, and 2 laminated glass lines. There are more than 60 sets of large-scale equipment such as production lines, 4 hollow production lines and homogenization furnaces. It has a variety of architectural glass processing capabilities, with an annual production capacity of more than 3.5 million square meters. Because the on-line production of glass does not fall to the ground, it reduces scratches and breakages, greatly improves product quality, and makes our company quickly become an industry leader, even a leader in the industry.
The company has more than 200 employees, of which 80% are professional and technical personnel, and cooperates with professional colleges and universities. The professional high-level technical team and the partners of the college have contributed 37 invention patents and utility model patents to the company.
The company has always been based on: integrity-based, market development; quality-oriented, gaining trust; management-oriented, reducing costs; service-oriented, satisfying customers; The glass is divided into national and international standards to conduct scientific and standardized testing on the production process and product quality of the products to ensure that the quality of the manufactured products is qualified and reliable, and the products are qualified products after inspection by the national, provincial and municipal quality inspection departments. It has been kept in the procurement lists of major domestic real estate companies all year round, and has been listed as a designated product by many iconic engineering projects to meet the increasing needs of architectural decoration and design in the market.
In addition to high investment in technical equipment, our company also increases investment in safety, environmental protection and occupational health every year. The company has successively obtained the third-level certificate of safety production standardization, ISO14001 environmental management system certification, and ISO45001 occupational health and safety management system certification. certificate, ISO9001 quality management system certification, and in April 2022, it will become the first enterprise in Sichuan to obtain China's green product certification.
Chen Gangying
1322749427@qq.com
Disclaimer: This article is reproduced from other media. The purpose of reprinting is to convey more information. It does not mean that this website agrees with its views and is responsible for its authenticity, and does not bear any legal responsibility. All resources on this site are collected on the Internet. The purpose of sharing is for everyone's learning and reference only. If there is copyright or intellectual property infringement, please leave us a message.